Regular price
£30.00 GBP
Sale price
£20.00 GBP
Unit price
per
50g essential protein
Low in fat
Added vitamins
No added sugar
Packs may vary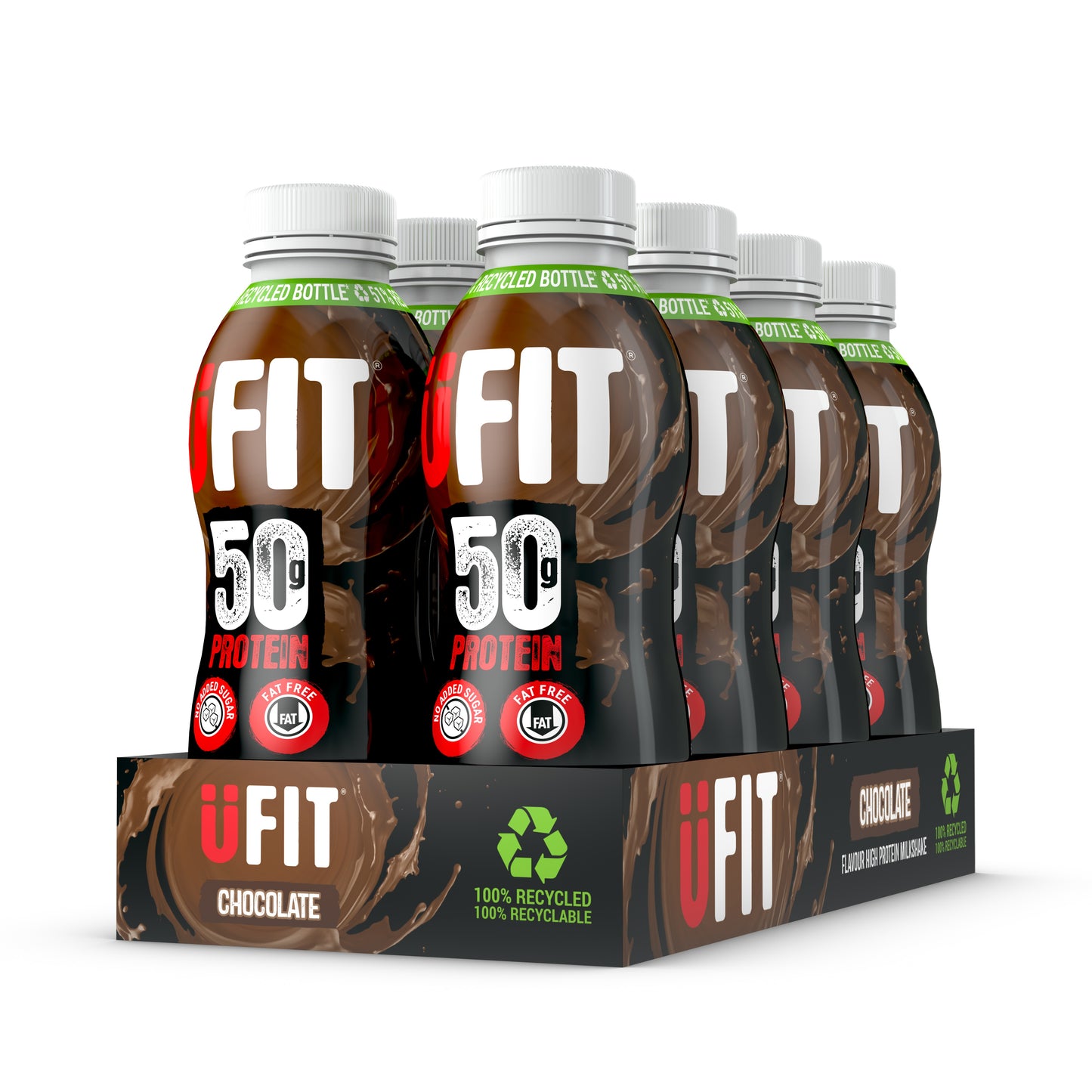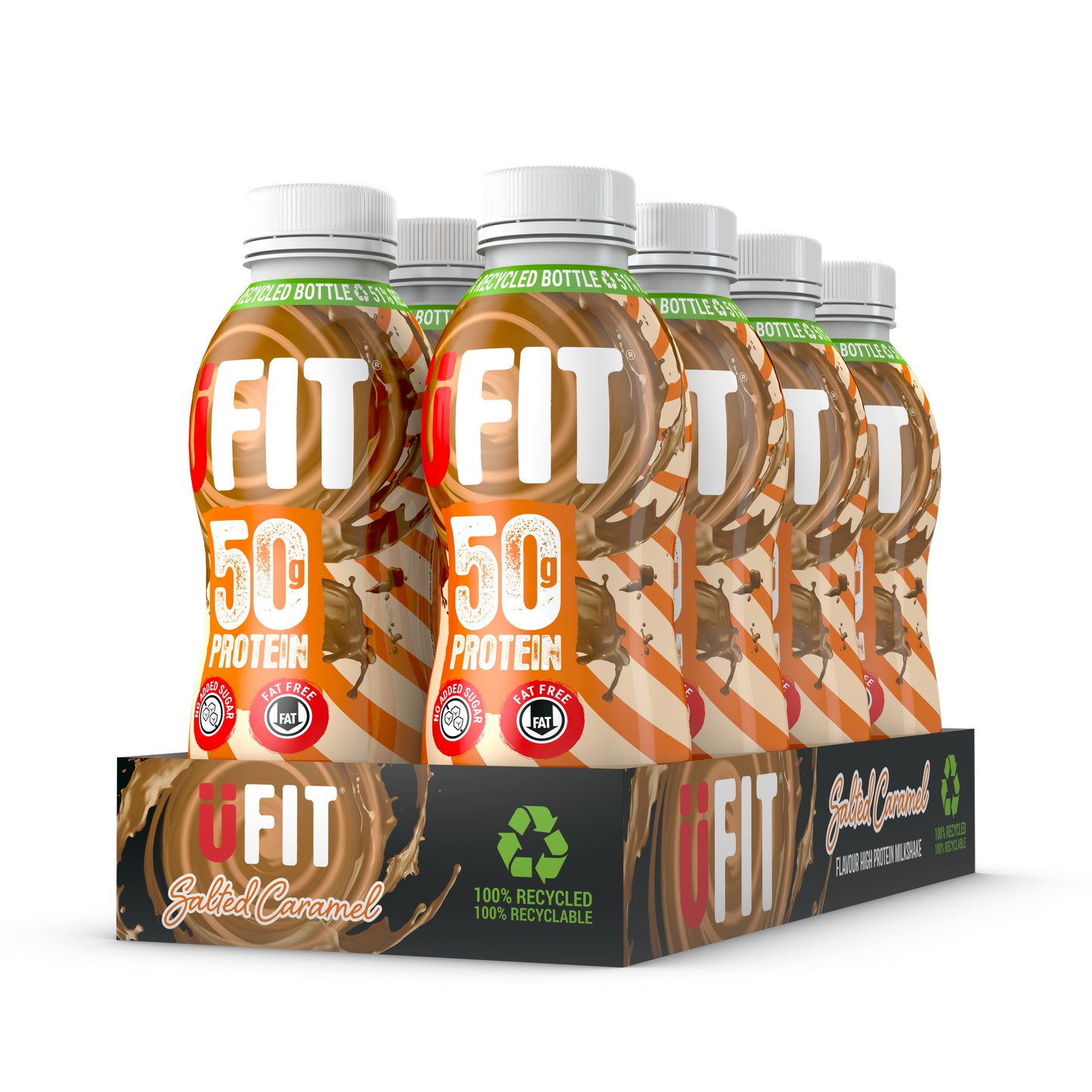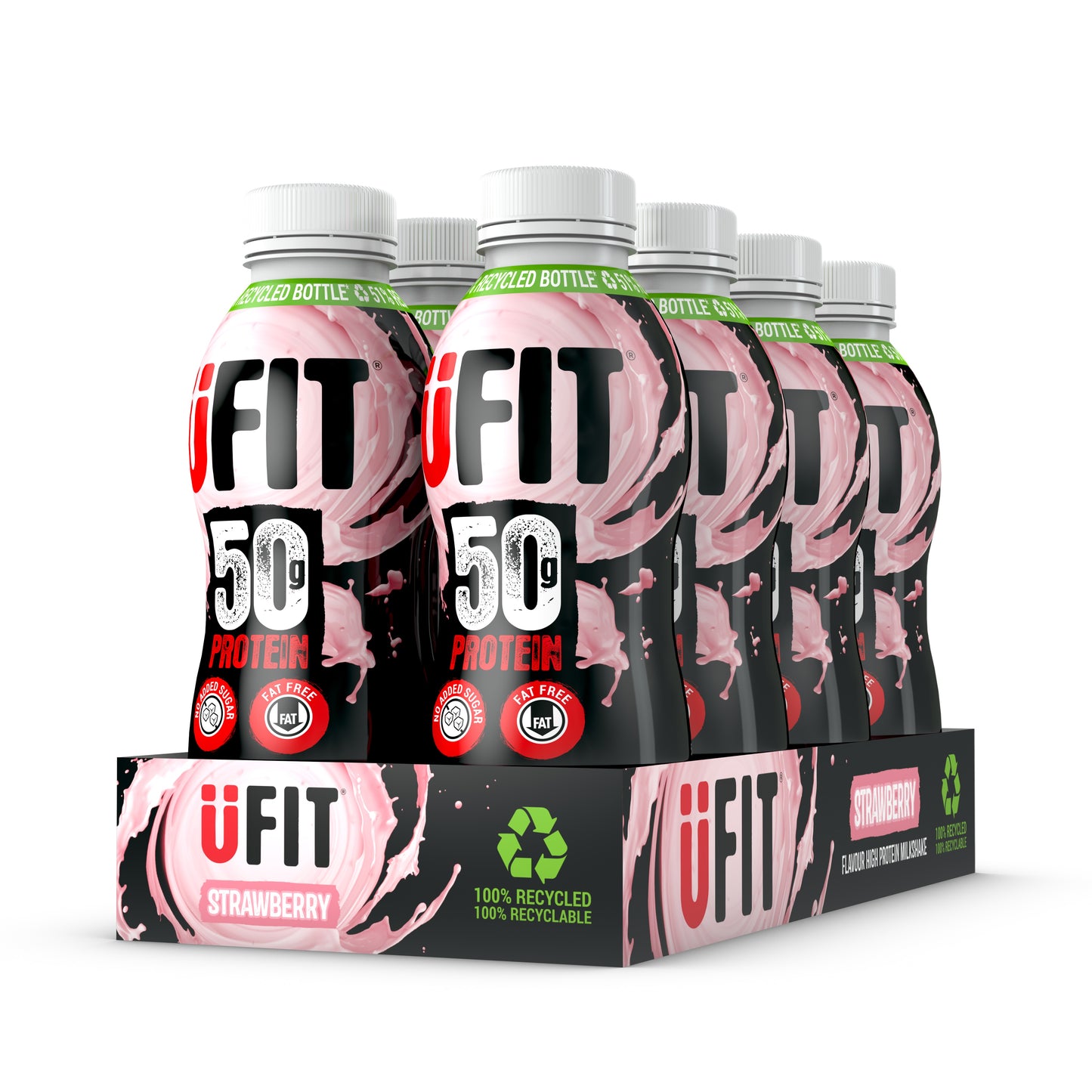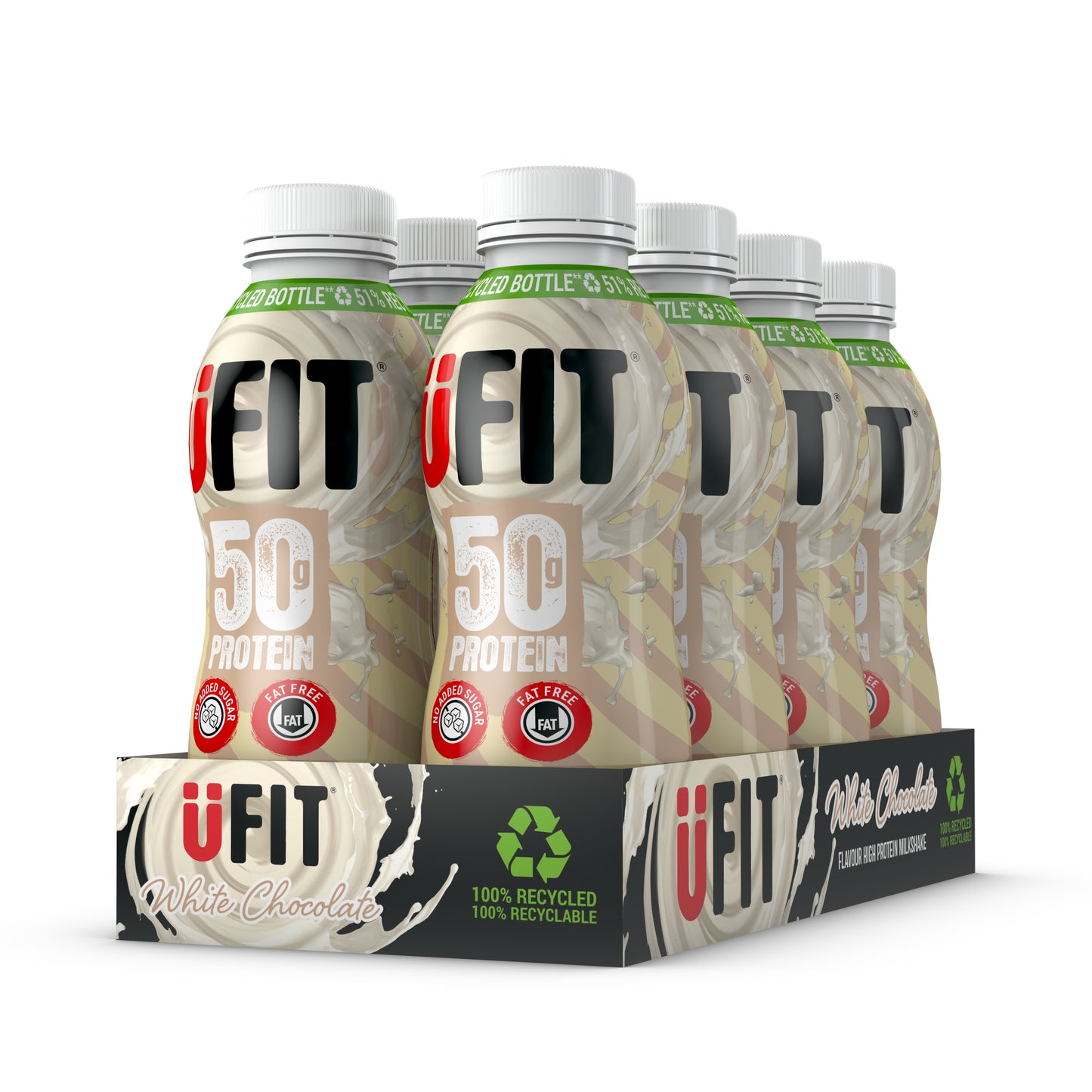 Deliciously protein packed and so much more…
For those of you who are looking to get a little bit more from your snack, we've got you covered! Our UFIT 50g is perfect for filling the gap between meal times.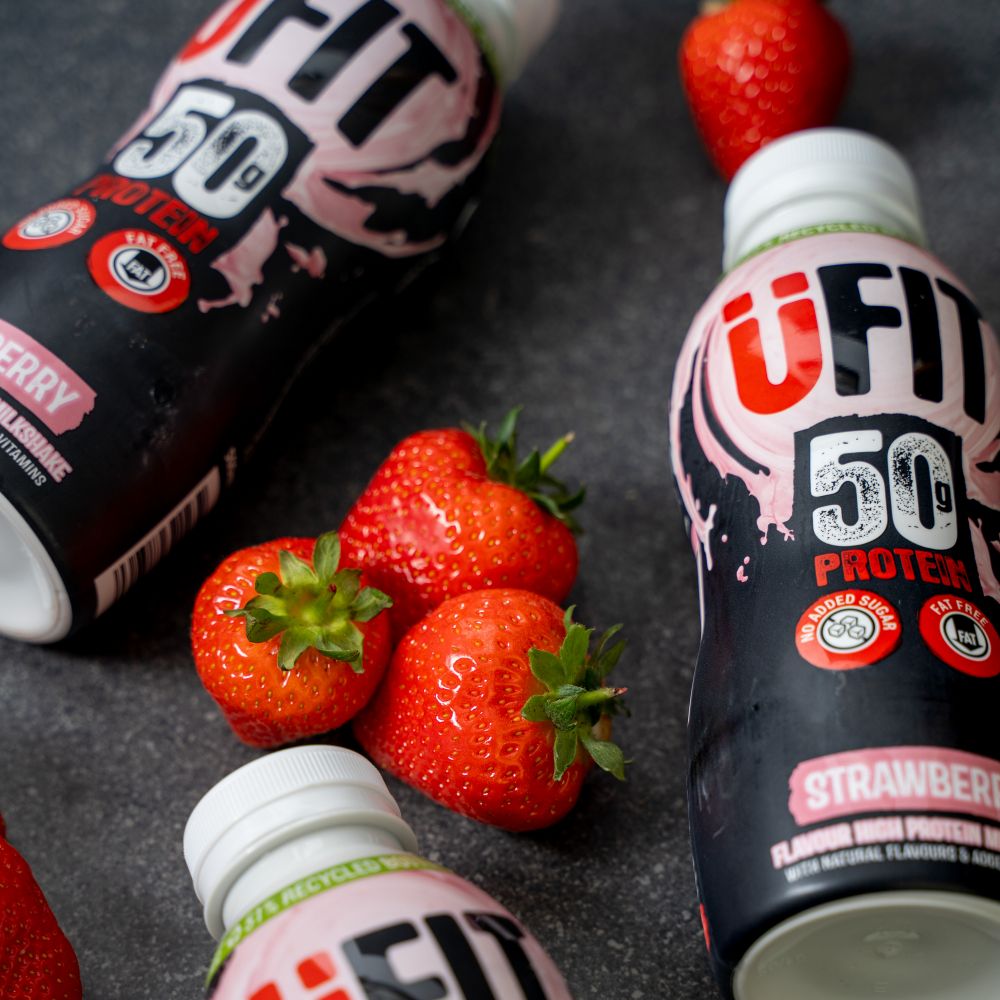 What's your flavour?
Choose from 5 delicious flavours, including Strawberry, Banana and Salted Caramel! Sometimes you can't beat the classics.
Nutrition information
Who it's for?
UFIT 50g is designed to suit the needs of anyone who's looking for a slightly more filling snack! Each bottle is deliciously protein packed and can be consumed in 1 gulp or over a couple of servings. Try yours today!
Nutrition information
What our customers think
We love our products but perhaps we're a little biased! So don't just take our word for it, check out some of the reviews from our army of customers and fans.
Write a review